Last week, we had several microwave ablation clinical trials in three top hospitals in Italy, Spain and Portugal. Our ablation system Dophi™ M150E has once again been recognized by many top-notch professionals and has been acknowledged by its safe, precise, reproducible and predictable ablation outcomes. Among all the cases, four were performed for hepatoma, one for tumor in kidney.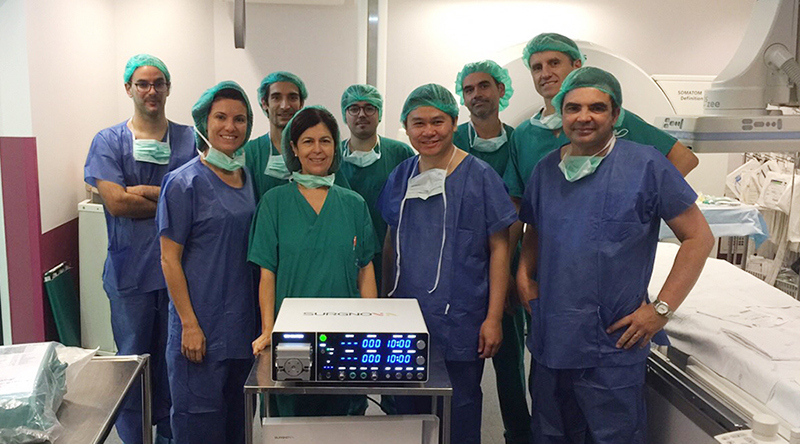 Driven by its patented technologies, Dophi™ M150E offers consistent ablation outcomes to address various kind of tumors in different locations, tissues or individuals. Moreover, based on its accurate energy control algorithm and unique technologies, Dophi™ M150E is capable of achieving precise ablation for tumors that are close to bile duct or big vessels. Additionally, thanks to its triangular antenna tip design, the antenna offers very clear images for physicians to flexibly adjust the antenna according to ablation needs guided by CT, Ultrasound or MRI.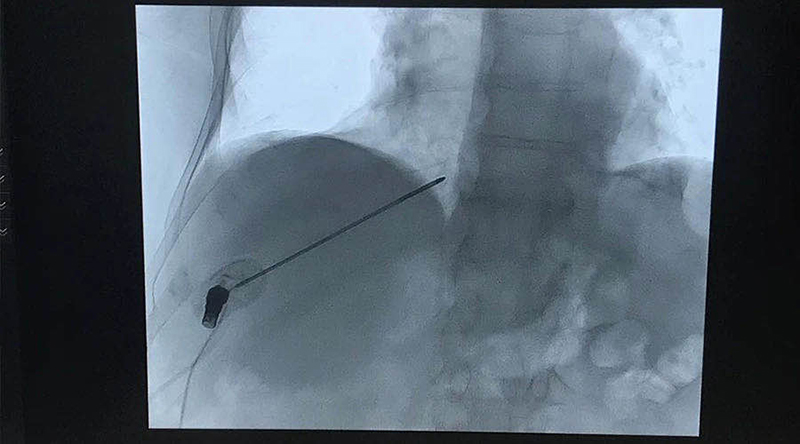 We are proud that we received so many positive feedbacks and unique perspectives from the involved physicians, which will encourage us to keep creating better products and services. Surgnova is always dedicated to providing the most complete and advanced tumor ablation solution globally to inspire the confidence of physicians and patients.