Recently in Marseille, France, we're honored to work with two top interventional radiologists, Dr Thierry de Baere and Prof. Jean-Yves Gaubert to successfully perform a comprehensive animal study on lung and liver ablation with Dophi™ M150E Microwave Ablation System.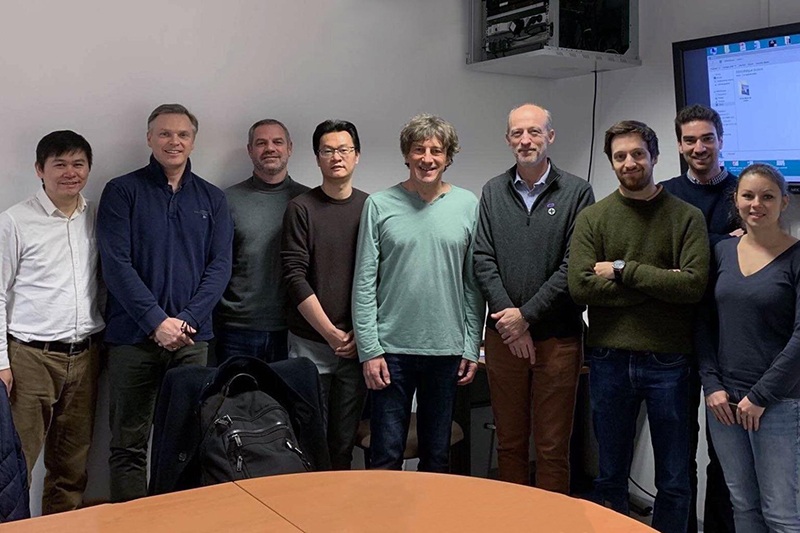 During the 5-day animal study, over 80 ablation procedures were conducted, including 48 on porcine lung and 36 on porcine liver. The two professors were very pleased with the precise, reproducible and well controlled ablation outcomes by Dophi™ M150E. The ablation zones are perfectly spherical with high consistency. "I can't be more excited about the consistent ablation outcomes of Dophi™ M150E . I'm looking forward to introducing Dophi™ M150E into clinical applications quickly to create such effective minimally invasive therapies for lung and liver cancer."Dr Thierry de Baere commented. In addition to rigid microwave antenna, Surgnova also offers bronchoscopic flexible antenna specially designed for lung cancer.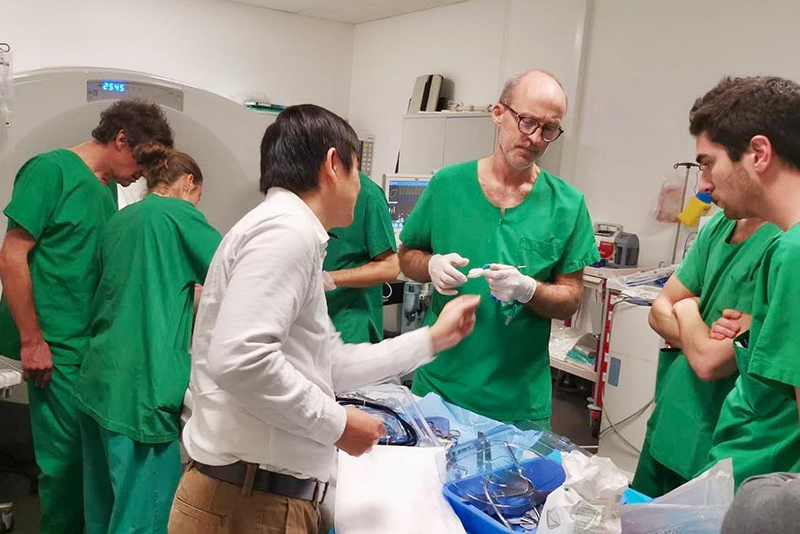 We believe Surgnova has the opportunity to reshape the ablation market with advanced ablation technologies and total ablation solutions including Dophi™ M150E MW Ablation System, Dophi™ R150E RF Ablation System, and Dophi™ N3000 Electroporation System.


Please follow up for white paper released later!