Surgnova has been expanding European and American markets and been fruitful in tumor ablation product line since last year. And now, we are actively exploring Asian market working together with our partners.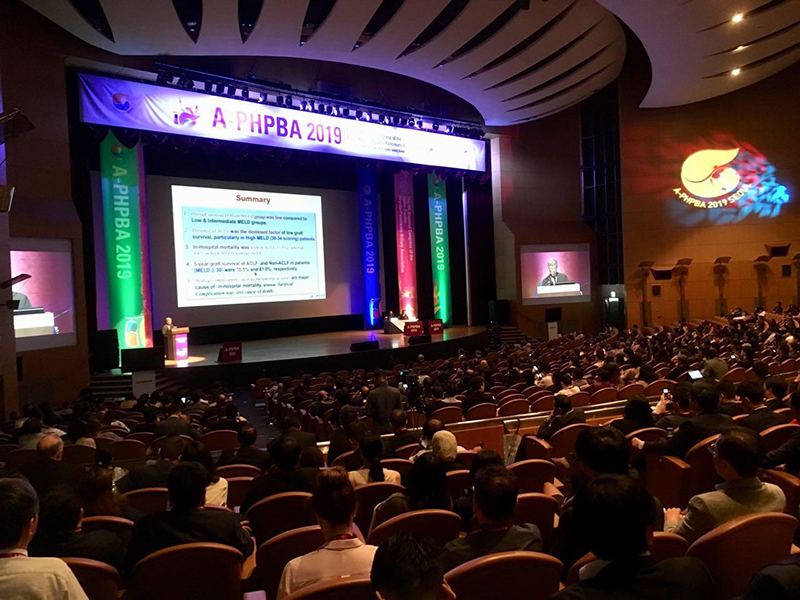 Just last week, we showcased our SoniCure™ Ultrasonic Scalpel System at A-PHPBA 2019 (The 7th Biennial Congress of Asian-Pacific Hepato-Pancreato-Biliary Association) in Seoul, Korea, with the active support of our Korean partner.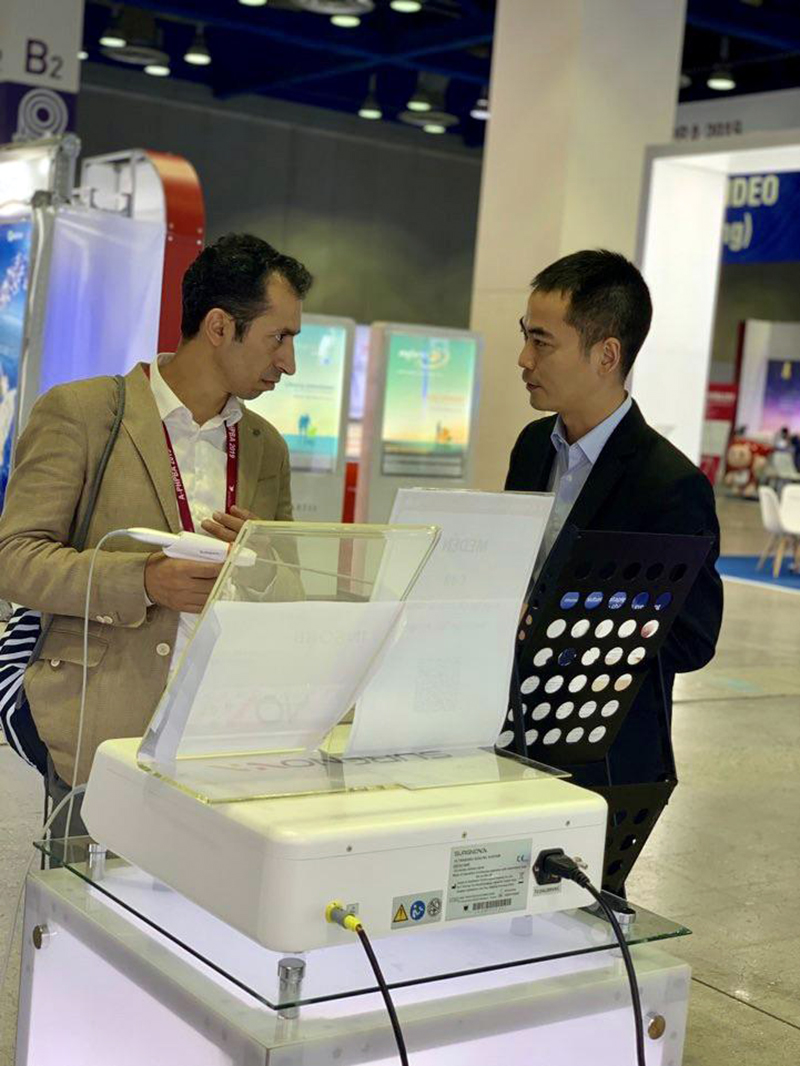 The product attracted many attentions and favored by lots of professionals and visitors. Apart from tumor ablation product line, Surgnova is also devoted to providing a complete minimally invasive surgical solution including Ultrasonic Scalpel System, Ultrasonic Surgical & Electrosurgical System, Stapling System, and 2D&3D Endoscopic Systems.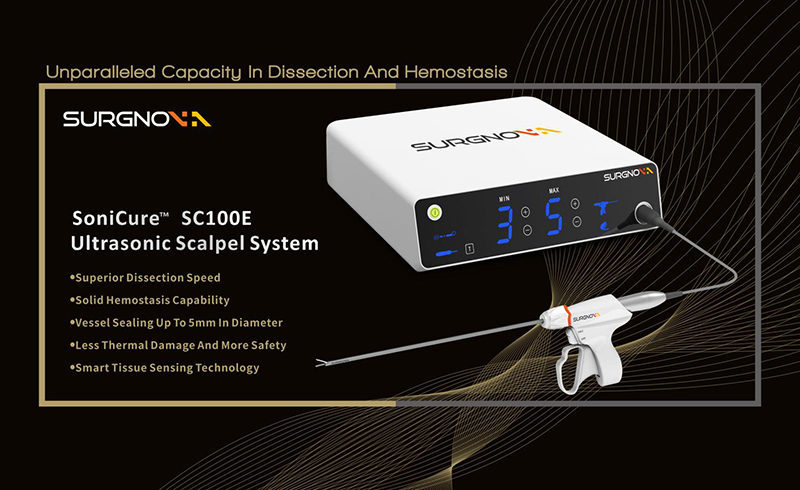 # A-PHPBA 2019, 4-7th, Sept, Seoul, Korea.