APCIO 2019, a high-level intervention oncology congress in Asia-pacific area. We were proud to see that our products attracted many attentions and favors from lots of professionals.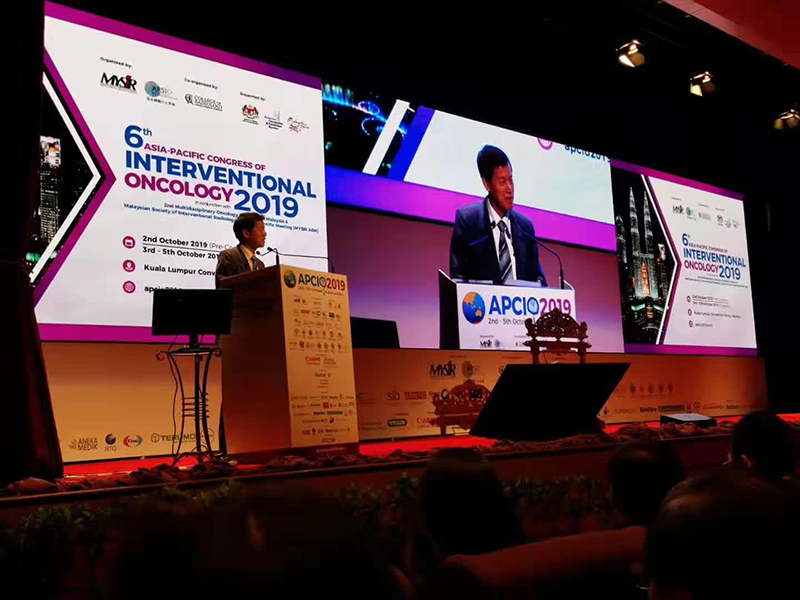 As the only IRE system showed on the congress, many professionals were attracted and stunned by our Dophi™ N3000 Electroporation System with its advanced technologies, intuitive GUI/touchscreen and portable design (Integrated ECG module). They showed great interests in introducing the system to their hospitals in the near future. As one of the mainstream ablation methods in Asia-pacific area, radio frequency still enjoyed the attention.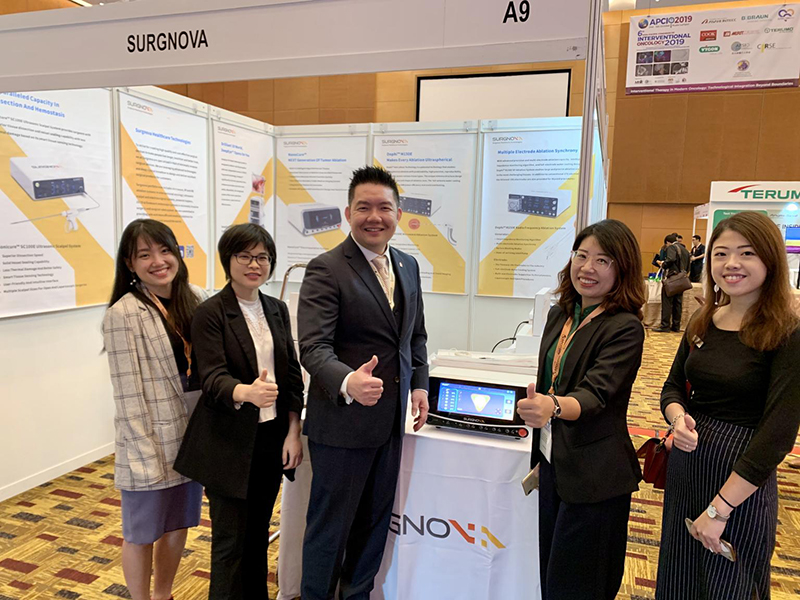 Our Dophi™ R150E Radio Frequency Ablation System attracted wide attentions and well acclaimed with its three-electrode ablation capacity and the thinnest 19G electrode for thyroid and breast treatment. Additionally, Dophi™ M150E Microwave Ablation System also got favored by many professionals and speakers with its precise, reproducible, and predictable ablation outcomes.
#APCIO 2019, Kuala Lumpur, Malaysia, 2nd-5th, October, 2019