We're honored to attend the Masterclass led by Prof. Diego Gonzalez Rivas again at National Hospital Universitaire Fann, in Dakar, Senegal.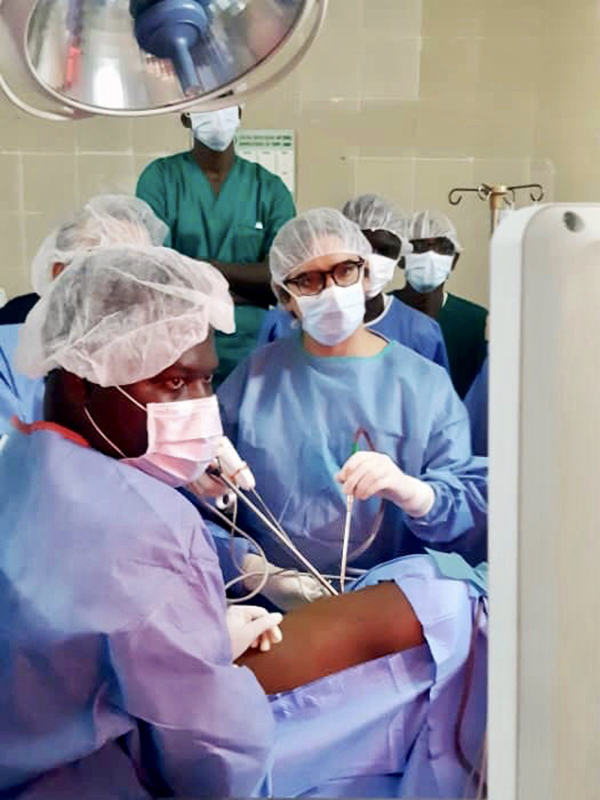 In addition to the lectures, Prof. Diego Gonzalez Rivas and Dr. Souheil Boubia from Morocco performed two Uniportal VATS Lobectomy procedures on Mar 10th and 11th.
One difficult procedure was Uniportal VATS bronchoplastic LUL with vascular control (Central combined Aspergilloma and TBC, lung fused everywhere and frozen hilum). The other was Uniportal VATS LLL in a patient with bronchiectasis.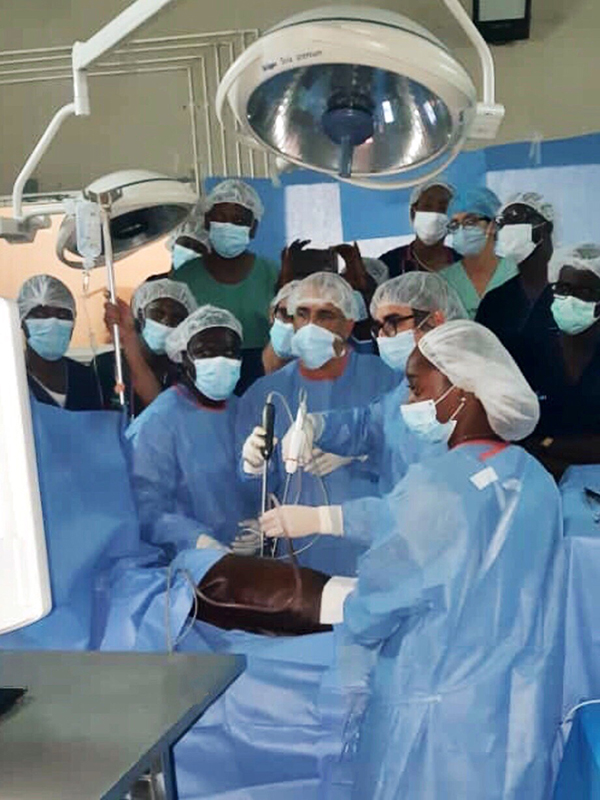 The two procedures were carried out successfully with the support of Surgnova DeepEye™ EVS100 2D Video Endoscopy System. The system performed very well and supported surgeons by providing clear vision thanks to its fog-proof function and ultra-clear image quality.

Moreover, most of the dissection and sealing was completed using Surgnova SoniCure™ SC100E Ultrasonic Scalpel System. The surgeons commented that the system delivered excellent performance and were very satisfied with the outstanding clinical results delivered by Surgnova technology.
Surgnova is very excited to support growing needs of healthcare in Africa. We look forward to seeing Surgnova technology to benefit more and more physicians and patients in the region.